BUYING A HOME IS ALWAYS FRUITFUL WHY?

Irrespective of the market conditions, buying one's own home is always fruitful in the long run, experts say
Over the past one year, we have seen significant rationalization of prices in many cities and many more properties have now become affordable for a much larger cross section of aspiring buyers
Sample this:
Around 15 years ago, in 2002, Mohit Saxena used to live in a rented apartment in East Delhi, paying a monthly rent of Rs 12,000.
Though it was a hefty rent at that time, Saxena found it more taxing to shift houses every 2-3 years and decided to buy a house.
Luckily, in 2003, Saxena found his dream home in Mayur Vihar Phase 1, costing Rs 16 lakh. After paying the margin money of Rs 2 lakh, Saxena got the remaining amount of Rs 14 lakh financed from a housing finance company (HFC) for a period of 20 years at the then prevailing interest rate of 8.25%.
His EMI was around Rs 11,930 and Saxena heaved a sigh of relief after shifting into his own house, as he was paying the same amount to his HFC, which he used to pay as rent.
Thankfully, interest rates were going southwards at that time. So, in 2004, Saxena again got his loan refinanced from another bank by opting for a fixed home loan at 7% interest. His EMI further reduced to Rs 10,900, which he still pays and, today, only a few years are left for the loan period to end.
IS SAXENA SMILING?
The market value of his 3BHK has risen to around Rs 1.40 crore today, for which he is paying an EMI of Rs 10,900.
However, if he were still living in a rented flat today, he would have been paying a monthly rent of around Rs 35,000.
SO, WHO IS A WINNER?
Anuj Puri, chairman, Anarock Property Consultants, says:
We will not see prices lower further, especially now that RERA is cleaning up the market of fly-by-night operators and choking supply. So, buyers who have identified a suitable property and have the financial means to take the plunge should do now.
Property always appreciates in the long run, and losing the best opportunity in the hope of further price correction will cause significant loss to those who defer their decision any longer.
The best strategy now is to negotiate the best possible price and go for a house.One must keep in mind that real estate as an asset class provides excellent risk-adjusted returns in the long term.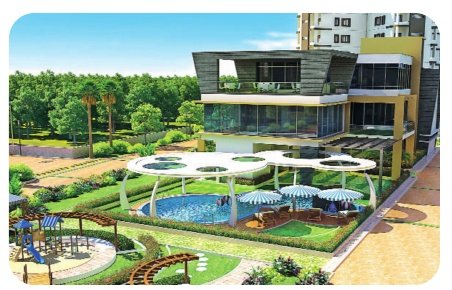 Amit Oberoi, national director (know wledge systems), Colliers International India, says:
In India, residential properties have by and large appreciated more than other investment classes in the past two decades.Therefore, most end users who can afford to buy a house do so rather than renting a house.
This is because buying a house is seen as a sense of duty to provide stability for the family-ensuring that the family is not at the mercy of annual rent escalations or having to change house every few years.
Only those buying a home from an investment perspective have, by and large, stayed away from the market as prices have stagnated in most cities across the country in the last 3 to 4 years.
However, as property markets are cyclical in nature, those investing should look at a longer investment horizon.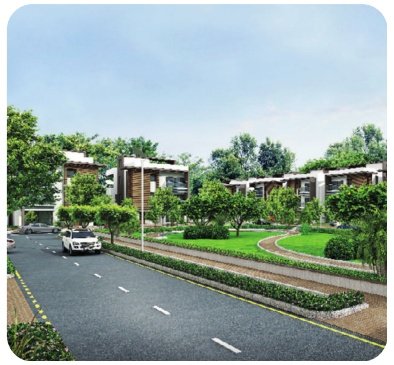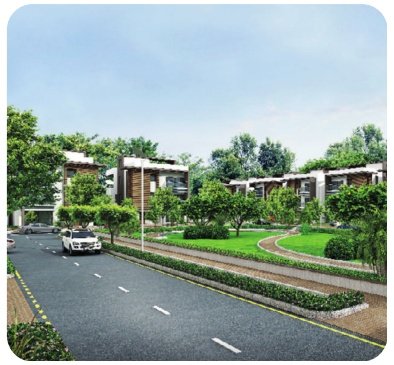 Source: TOI