Indian Bank Raises Rs 2000 Crore For Infrastructure & Affordable Home Loans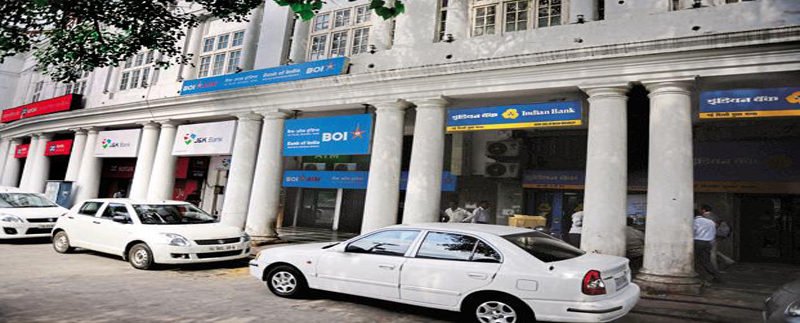 Public sector lender Indian Bank today said it has raised Rs 2,000 crore to finance infrastructure and affordable housing.
The amount raised through issuance of long term bonds is part of the bank's Rs 5,000 crore fund raise plan to support infrastructure and affordable housing in the country.
"The board of directors …on September 21, 2017 accorded approval for issuance of 7 year long term bonds amounting to Rs 2,000 crore in tranches out of the Rs 5,000 crore," it said in a regulatory filing.
Earlier in May this year, Indian Bank had informed about board's approval to raise Rs 5,000 crore for the intended purpose.
Providing affordable housing is one of the ambitious projects of the government, 'Housing for All by 2022'. Boosting infrastructure is another key area that has been accorded key priority, Indian Bank had said.
Source: The Economic Times