BOOKING CLOSED
Rs. 4,000 Per Sq Ft - Apartment, Residential
"Apex Our Home" – Apex is heading up without precedent for Residential Realty after loads of accomplishment in Hospitality portion, with another private extend in division 37c, Gurgaon.
The task is deliberately found on the Dwarka Expressway (150 Mtr Wide), there by guaranteeing more noteworthy network of the undertaking site with other real areas of Gurgaon and Delhi/NCR. In region to this task; there are other extravagance condo being created by real land players like BPTP, RAMPRASTHA, ILD to give some examples. This new extend slated by the organization is putting forth the 2 bhk pads in 10.25 Acres of area, the venture offers you the contemporary Indian way of life; you can appreciate the living offices with great & quiet Atmosphere with force reinforcement and lift.
PROJECT USP :
Fixed Rate Of Rs. 4000/ Sq. Ft. Carpet Area (Fixed By Govt. Of Haryana).
No Extra Charges ie: EDC/ IDC/ Car Parking/PLC + Club Charges.
Allotment Draw By Haryana Govt.
No Maintenance Charges For 5 Years After Occupation.
Defferred Payment Plan of 42 Months.
Delivery – 4 Years – No Delays.
BANK FINANCE – Up to 80%.
Two Wheeler Parking – Free.
| | | | | | |
| --- | --- | --- | --- | --- | --- |
| Bedroom | Total Area | Carpet Area | Balcony Area | Total Sale Price | |
| | | | | | |
| --- | --- | --- | --- | --- | --- |
| 2 BHK | 810 Sq. Ft. | 730 Sq. Ft. | 80 Sq. Ft. | Rs. 36 Lac | |
 FLOOR PLAN :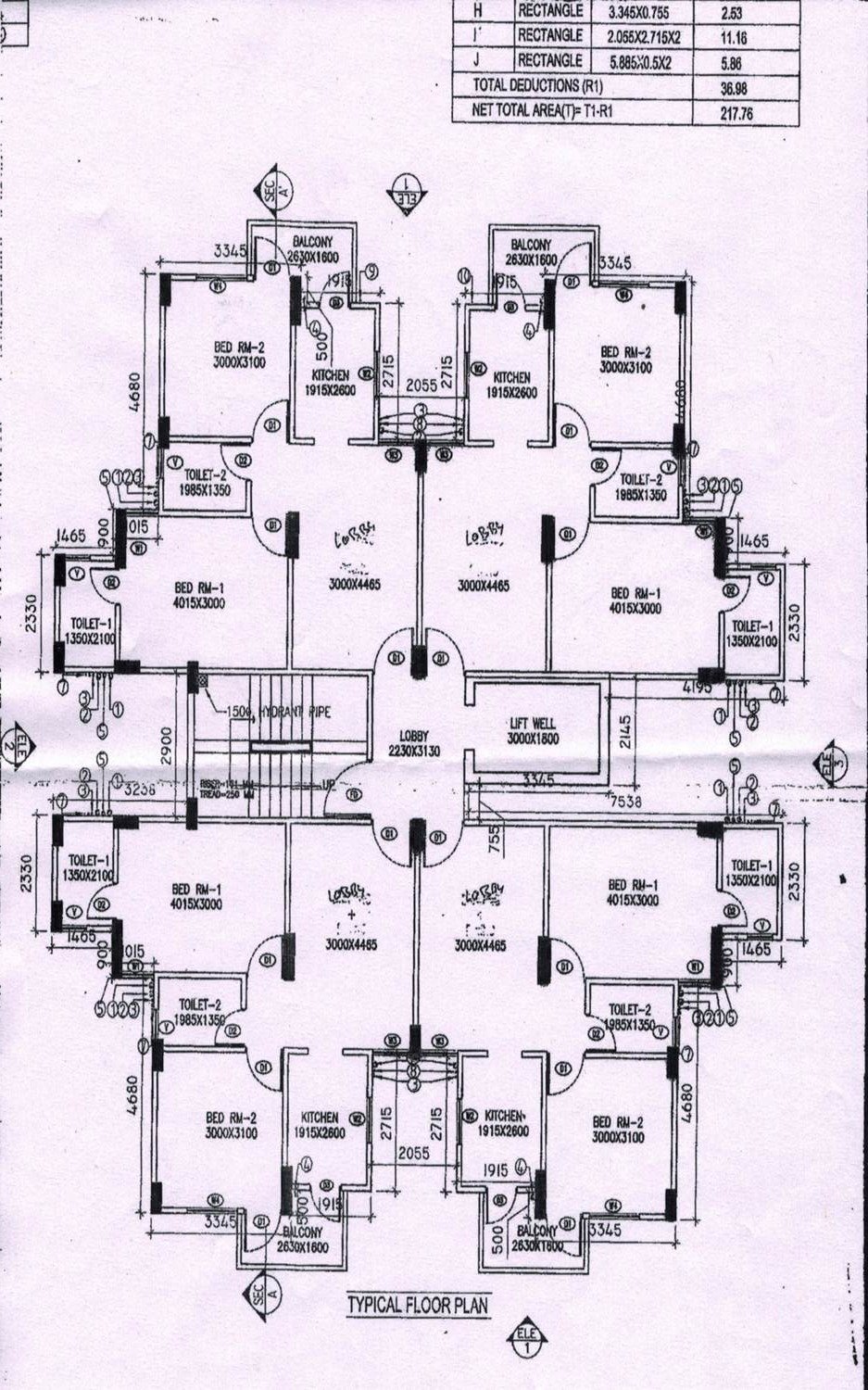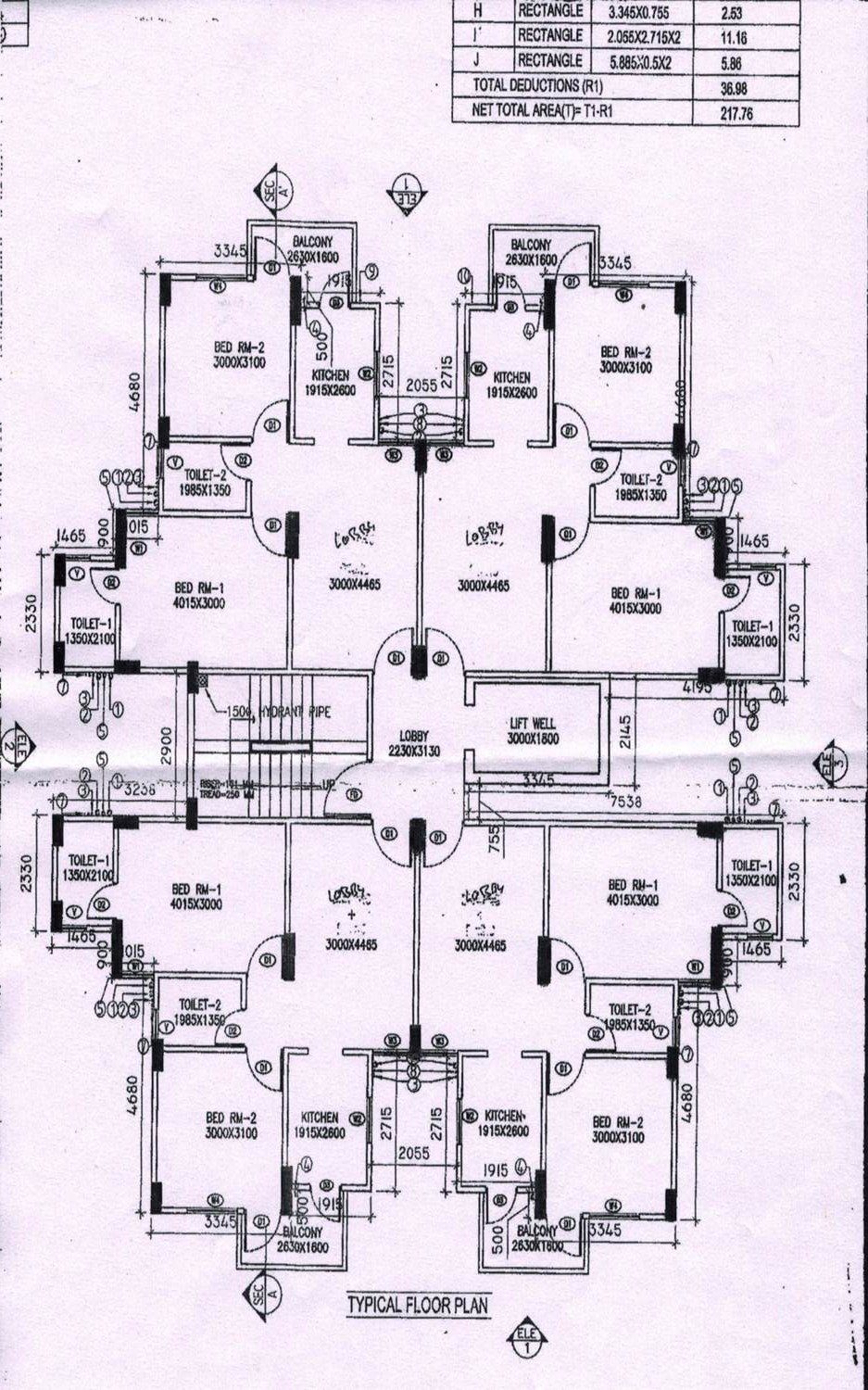 [vcpn hide_forever="" theme="default" variation="red" width="225px" height="100px" position="bottomleft" ineffect="fadeIn" outeffect="fadeOut" startdelay="1″ delay="60000″ sticky="true" closeonclick="false" closebutton="false" heading="BOOKING CLOSED" icon="fa fa-times"]Sorry!! Booking Closed
[/vcpn]