How to make your 1BHK home look more spacious?

If you stay in a small, 1BHK home and crave for a little more space, stop worrying and put on your creative hat. There is no need to even think about moving into a bigger house. By following easy and practical tips for design and storage, you can actually make your home look bigger.
Here are 5 smart ways that can help enhance the available space in your home:
1. Use vertical space: Instead of adding things on the floor, make the most of the wall space. Take advantage of the height of the wall by adding tall bookcases, shelves and cabinets. It is a good idea to hang art in a glass frame, which creates reflection and makes a space feel more expansive.
2. Create an illusion: Place mirrors at strategic positions. A mirror, located in a corner, can help maximise natural light. Use see-through furnishings and floor-to-ceiling curtains as these will make the space look bigger than it actually is.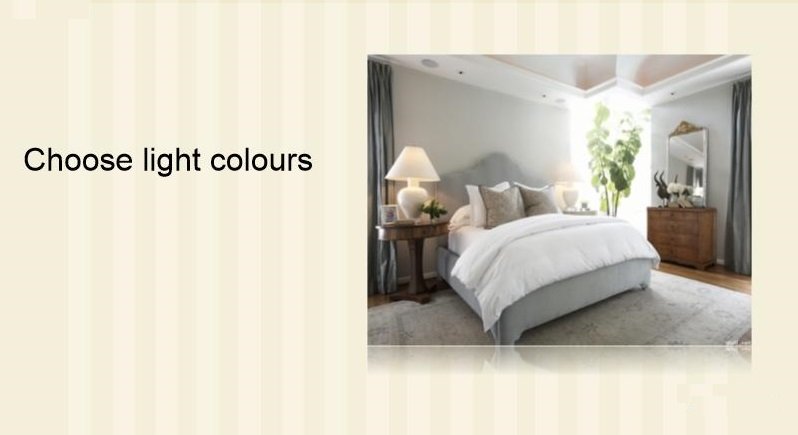 3. Choose light colours: Colours play a vital role as they add depth to an area. Make the walls and ceiling of a room look brighter in tones of white, cream, beige or light brown.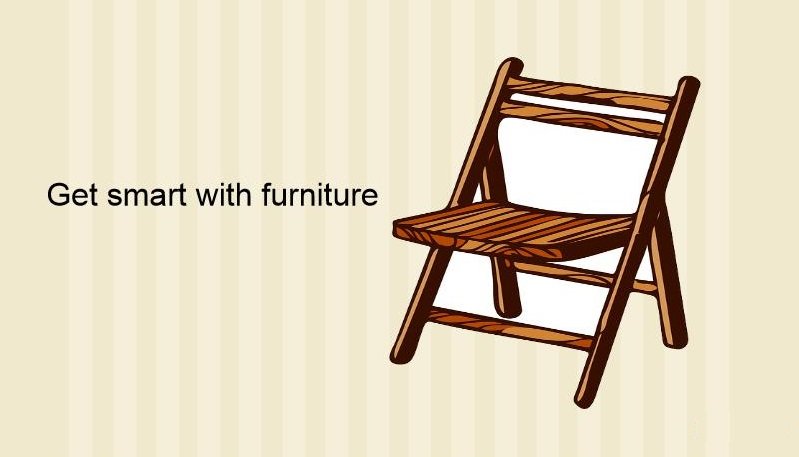 4. Get smart with furniture: There are many types of furniture that can function in more than one way. Use a dining table, for example, which can also act as a study table or can be folded back along the wall. Likewise, folding chairs, flip-flop tables and murphy bed can do wonders to enhance the available space.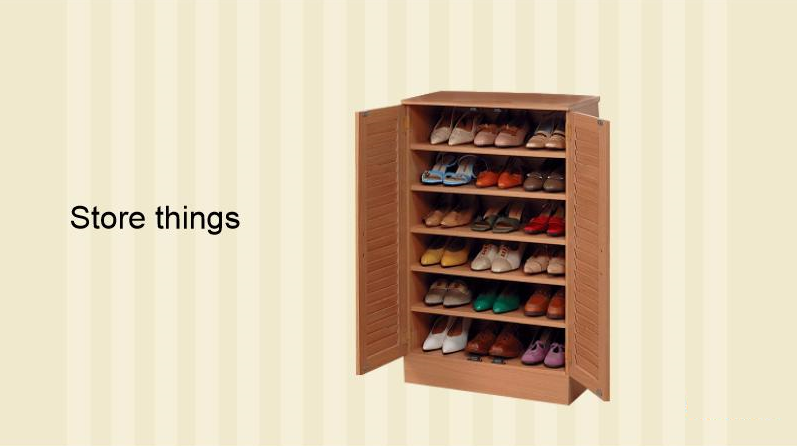 5. Store things: Get rid of the clutter and unwanted things such as unnecessary files or extra clothes. Store daily use items such as bathroom supplies in labelled boxes.